Recruitment Events
Because we're here to help you find the next step in your career. If you're interested in joining our Cleveland Clinic team, we offer multiple ways to connect with us – both in person and online. Click below to view a full list of our upcoming recruitment events. We look forward to connecting with you!
View Events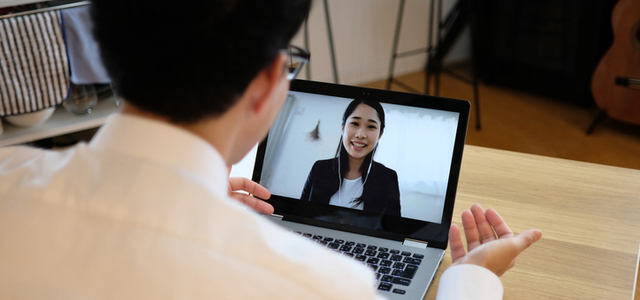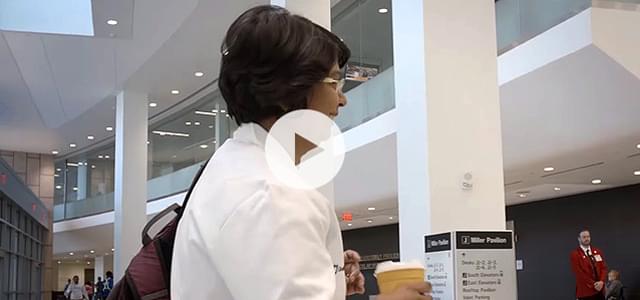 The Goal of Our Diversity and Inclusion
By embracing and understanding the diversity EVERY ONE brings, Cleveland Clinic has created an inclusive culture that promotes innovation, growth, and new ideas. This has enhanced our ability to attract the best global talent to provide the best patient experience possible.
The EVERY ONE video showcases our progress in building a diverse and inclusive environment. It features captivating stories of our caregivers — who they are, where they come from, and why they are at Cleveland Clinic.
Learn More

about Diversity and Inclusion
Our Hero Experience Program
Are you up for the challenge of a career at one of the nation's most advanced healthcare systems? At Cleveland Clinic, there are many rewarding opportunities for active reservists and veterans of the U.S. Armed Forces. Our Hero Experience makes the transition from service to a career in healthcare as easy as possible for our military professionals.
For more information, you can contact a recruiter directly at militaryrecruitment@ccf.org.