We know that fully supporting our caregivers is what creates the best outcomes for our patients. Our outstanding, comprehensive offerings are an investment in your health, well-being and future. Take a look below and see how we're dedicated to what matters most to you.
We give you the stability and security you need to practice amazing medicine while moving forward in your career.
Market-competitive compensation
Retirement programs with employer contributions

Investment pension plan with employer contributions based on years of service

Short- & long-term disability
Life insurance

Basic
Supplemental
Dependent
Accidental death
Business travel accident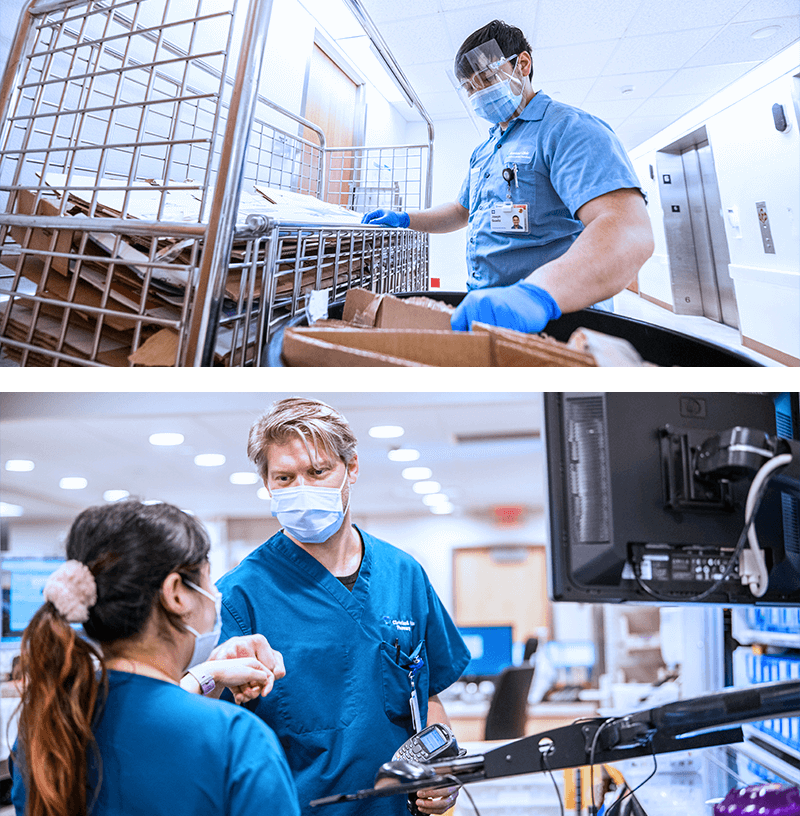 We believe everyone deserves world-class care. So keeping you healthy is always our priority.
Akron General Benefits
Benefits Information Coming Soon

Indian River Hospital
Martin Health Hospital
Mercy Hospital
Union Hospital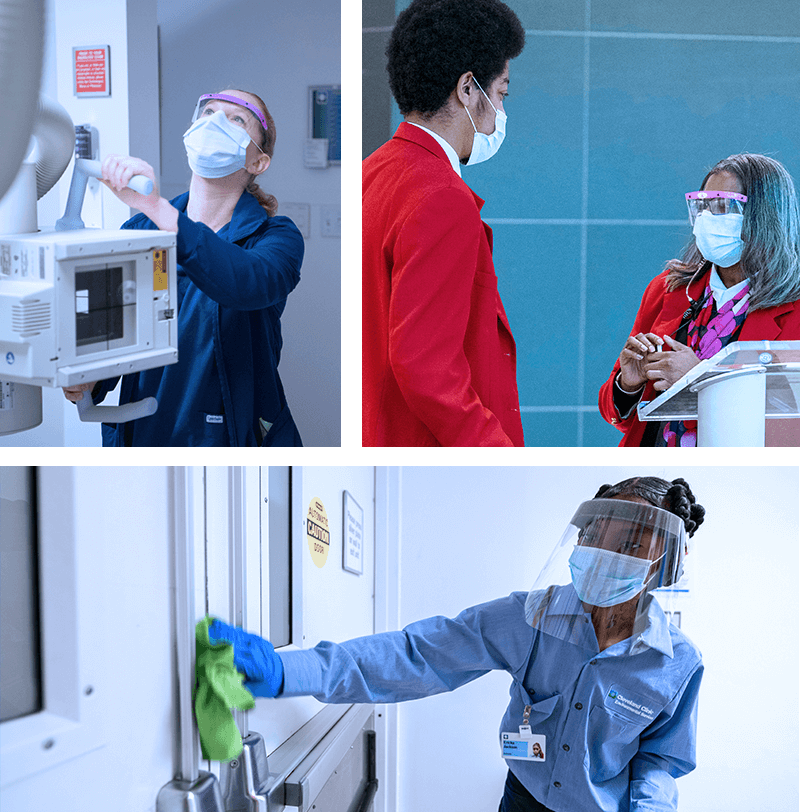 Your health goes beyond an insurance card. That's why we offer a breadth of programs and policies that focus on the physical, financial, emotional and spiritual needs of our caregivers.
Healthy choice program

Provides an opportunity to pay discounted health plan premiums by making healthy lifestyle choices
Coordinated care programs to improve high bloodpressure, high cholesterol and asthma; promote weight management; and assist with smoking cessation

Wellness programs

Free membership to Cleveland Clinic fitness centers
Discounted memberships to Weight Watchers foremployees and dependents who participate in our Employee Health Plan
Running and walking groups available at some locations
Morning and evening yoga available at some locations

Paid time off
Emergency fund programs
Employee assistance program

Includes free, confidential short-term counseling forcaregivers and their families, whether for relational or legal challenges

Pastoral care services
Adoption assistance
Voluntary benefits
We know our caregivers consistently give it their all. As you continue to advance in your career and make a difference, we'll be there with plenty of ways to say thanks.
Merit rewards
Caregiver celebrations
Tuition reimbursement
Career development